"Judy Garland, Hedy Lamarr and Lana Turner" by classic film scans is licensed under CC BY 2.0
"Analysis gave me great freedom of emotions and fantastic confidence. I felt I had served my time as a puppet."

Hedy Lamarr – Read about 1930s actress Hedy Lamarr-inventor of cellphones, Wi-Fi and GPS
SUMMARY
I really enjoyed watching the movie and reviewing it.
OUTSIDE (CREATIVITY, PRODUCTIVITY & THE BRAIN)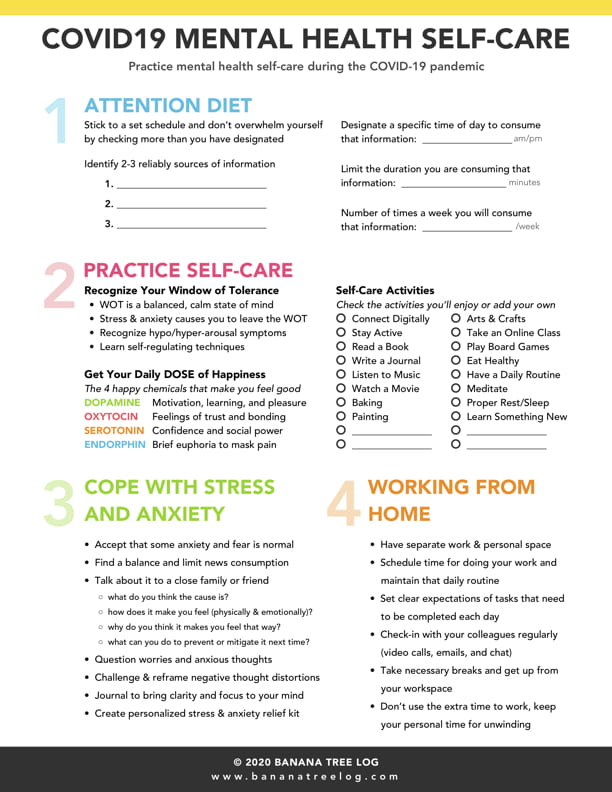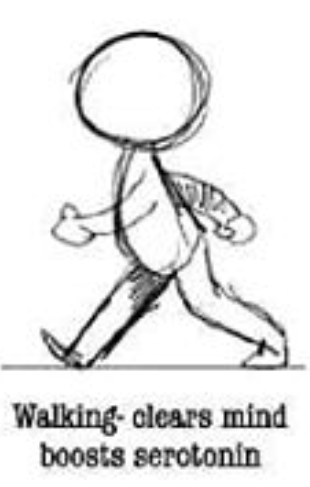 It was good to reflect on some of the ways to self care during the pandemic.
THEATER
WHAT I LEARNED and PROBLEMS I SOLVED
I learned how to judge a movie better. I also learned how to find a reliable source of reviews for a movie. One problem I solved was figuring out how to put a link into words in a blog post.
WEEKLY ACTIVITY EVALUATION